The University
Established in 1876, Hokkaido University is one of the oldest, largest, and most prestigious universities in Japan. Boasting the largest number of faculties of Japan's national universities, it cover almost all areas of the humanities and social and natural sciences and are leader in research activities in Japan and the world. Its alumni include a Nobel laureate, business leaders, research pioneers, artists and writers.
Why Hokkaido University?
We offer a broad-based educational experience, world-class research facilities, and all the attractions of living in the cosmopolitan city of Sapporo. The atmosphere is warm and welcoming, our campuses clean and safe, and we are located in a breath-takingly beautiful setting.
One of the Seven Major National Universities in Japan
Hokkaido University was established in 1876 as Sapporo Agricultural College, and was the first higher education institution in Japan to award a bachelor's degree. It later became Hokkaido Imperial University and has since been recognized as one of the seven major universities in Japan.
Top Level Research
Hokkaido University can boast of top-level research in a variety of fields; representative of this is the Nobel Prize in Chemistry that Emeritus Professor Akira Suzuki Was Awarded in 2010 for his work in Catalytic Chemistry. In addition, according to the QS World University Rankings, Hokkaido University ranks 39 in the field of Agriculture/Forestry and within the top 100 in six fields—Chemistry, Chemical Engineering, Materials Science, Biological Sciences, and Earth/Ocean Sciences.
12 Undergraduate and 21 Schools: the Most Comprehensive Curriculum of National Universities
Hokkaido University's 12 undergraduate and 21 graduate schools cover almost all areas of the humanities, social and natural sciences, and our research leads Japan and the world. Our faculty of over 2,000 allows us to offer out students highly specialized knowledge from researchers in diverse fields.
Extensive Career Support
Because we are a comprehensive university, our graduates are able to pursue careers in industry, government, and international organizations. We can also boast of substantial career support for out international students that endeavor to work in Japan. Our Career Center offers guidance and preparation for job hunting in Japan such as how to write an entry sheet and interview training.
Safe and Comfortable Student Life
International Students new to Japan can thrive by taking advantage of the various forms of support we offer. For example, we have a Supporter System in place where both Japanese and foreign students contribute their experiences to help new students settle in quickly; and the International Student Support Desk is open daily to assist with matters in a timely manner.
Great Location
Hokkaido University is located in the northern-most major island in Japan. Its main campus is located in Sapporo which is one of the largest cities in Japan and all faculties and schools except for one are located there. Faculty of Fisheries Sciences is located in Hakodate, south-west of Hokkaido Island. The natural bounty of Hokkaido is an attraction for tourists, and our Sapporo campus has been chosen as "most favorite campus" in a questionnaire by a major Japanese newspaper.
Student Population
Hokkaido University has experienced high growth in the International Student market over a sustained period since 1996. Hokkaido University has continued to seek ways to attract more international students through improved educational programs, schooling and livelihood assistance, and career support system.​
Study in Hokkaido University Feature
Hear stories and experiences of current and past Filipino students from Hokkaido University about their life in the university.
Programs and Facilities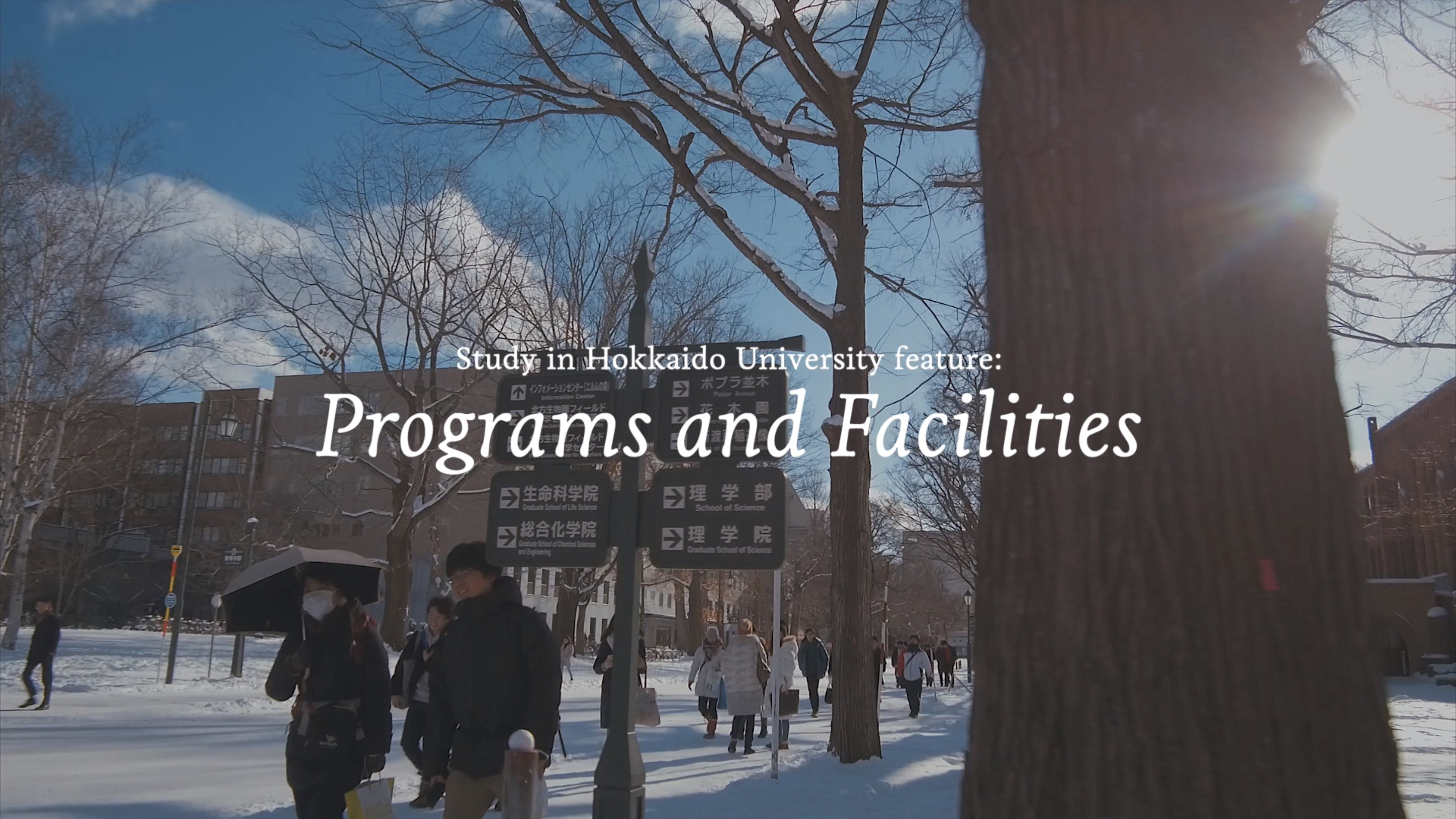 Student Life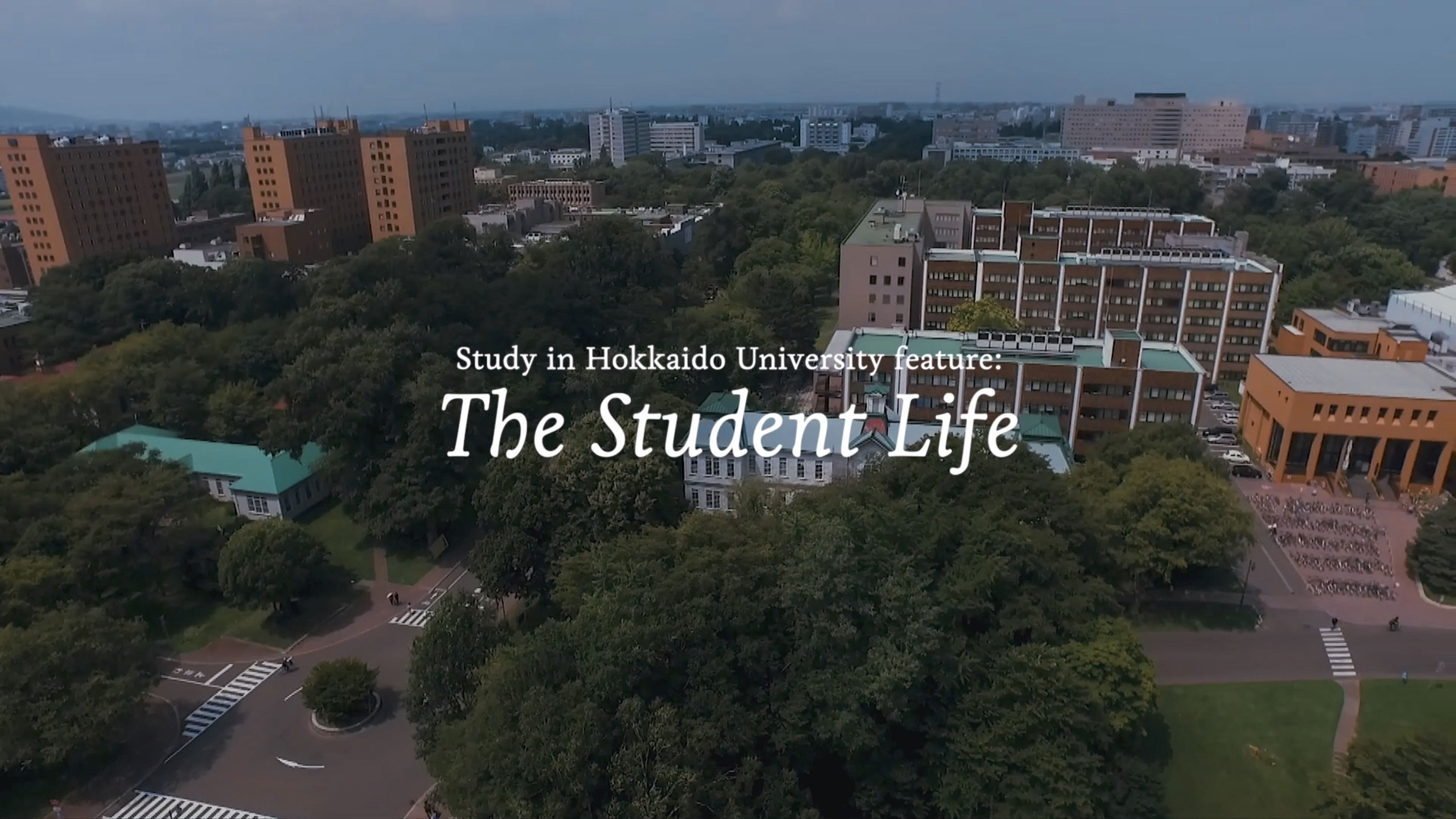 The Campus Beauty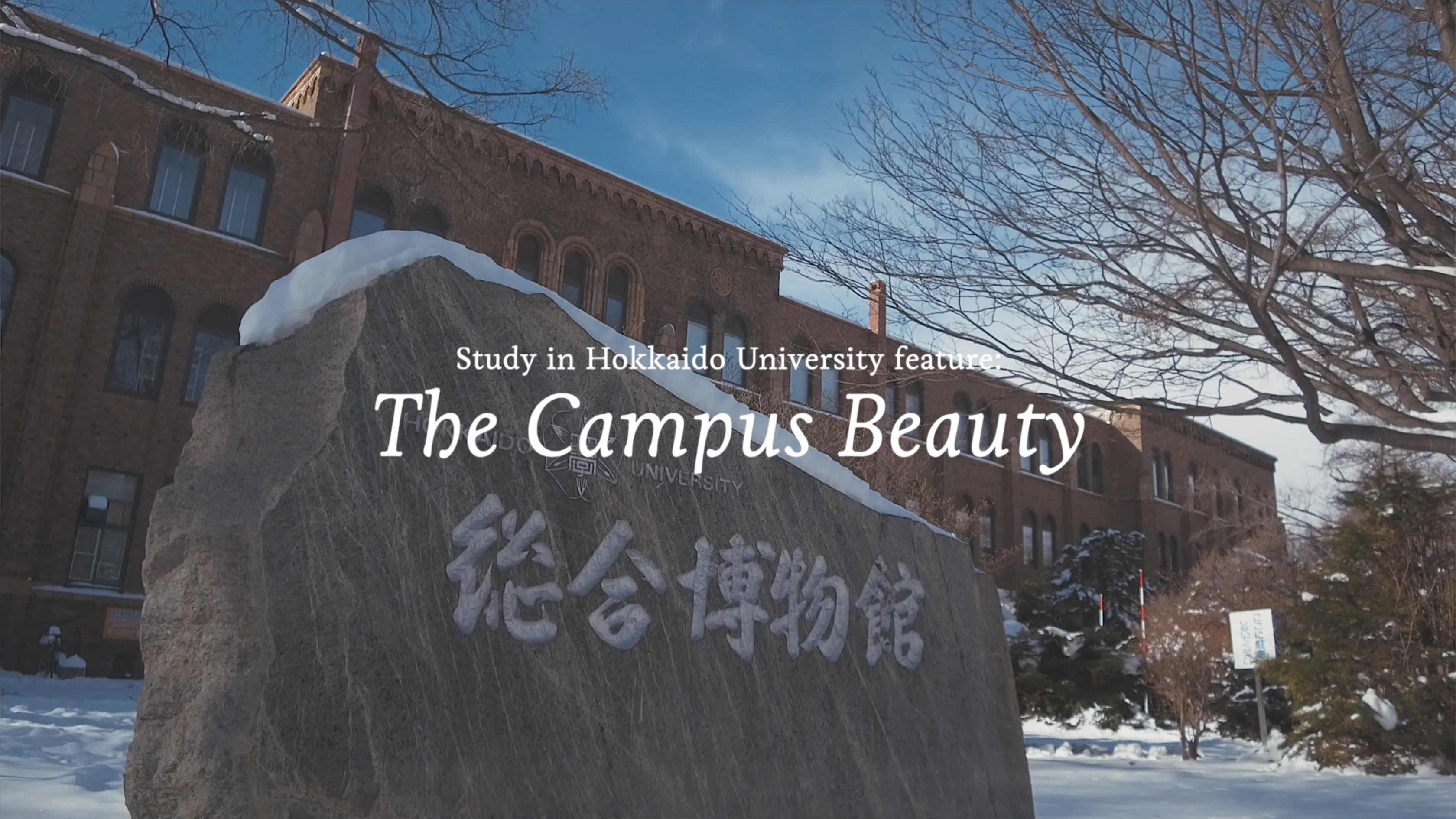 Discover Hokkaido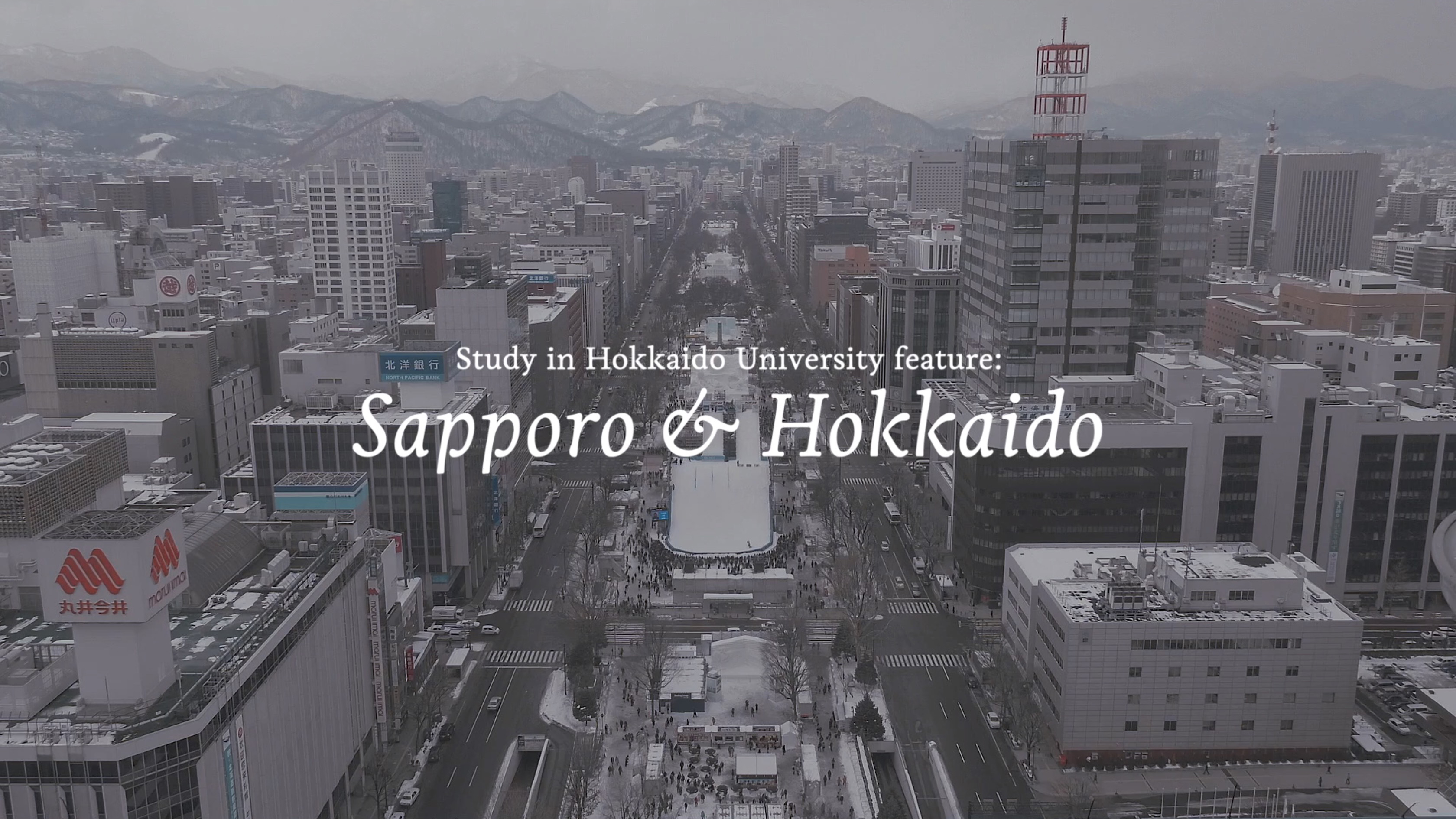 Student Testimonials
Find out what previous students have to say about Hokkaido University
"Nakatulong ang karanasan ng pag-exchange program bilang mag-aaral ng wikang Hapon, maging ng Filipino Sign Language dahil naaral ko rin ang Japanese Sign Language sa Sapporo kung saan pinakamataas ang bilang ng mga naninirahang bingi sa Japan. Sa pagkababad sa mga banyagang wika, mas nabuksan pa lalo ang mga mata ko sa ganda ng sariling katutubong wikang Tagalog"​
English Translation:
"The exchange program helped me as a learner of the Japanese language, as well as the Filipino Sign Language because I studied the Japanese Sign Language in Sapporo—where you can find the largest deaf community in Japan. Through my immersion in foreign languages, I've appreciated the beauty of Tagalog even more."
"I will always cherish the time I went to Japan as an international exchange student. And honestly, the whole thing wasn't really something that I planned. Before I even applied for the program, I felt so intimidated by it. Me? Study abroad? Really?? But I took a leap of faith and tried to apply, what could I lose, right?
In the end, I gained so much. I was accepted in the program and I was on my way to Japan. In my stay there, I made such good friends, I learned a new culture and came to appreciate mine further, I learned how to live independently, I learned a new language, I traveled and explored, and so much more. The people at Hokudai were so kind and accommodating. They always made sure to take care of their international students and give us the best experience possible.
By the time I left Japan, I don't think I was the same person as when I first arrived. I had a new outlook on life. I knew myself better and I was more confident, more open, and more eager for experiences. If I could offer a piece of advice to students, I'd tell them to go on exchange. The whole thing is definitely life-changing :)"