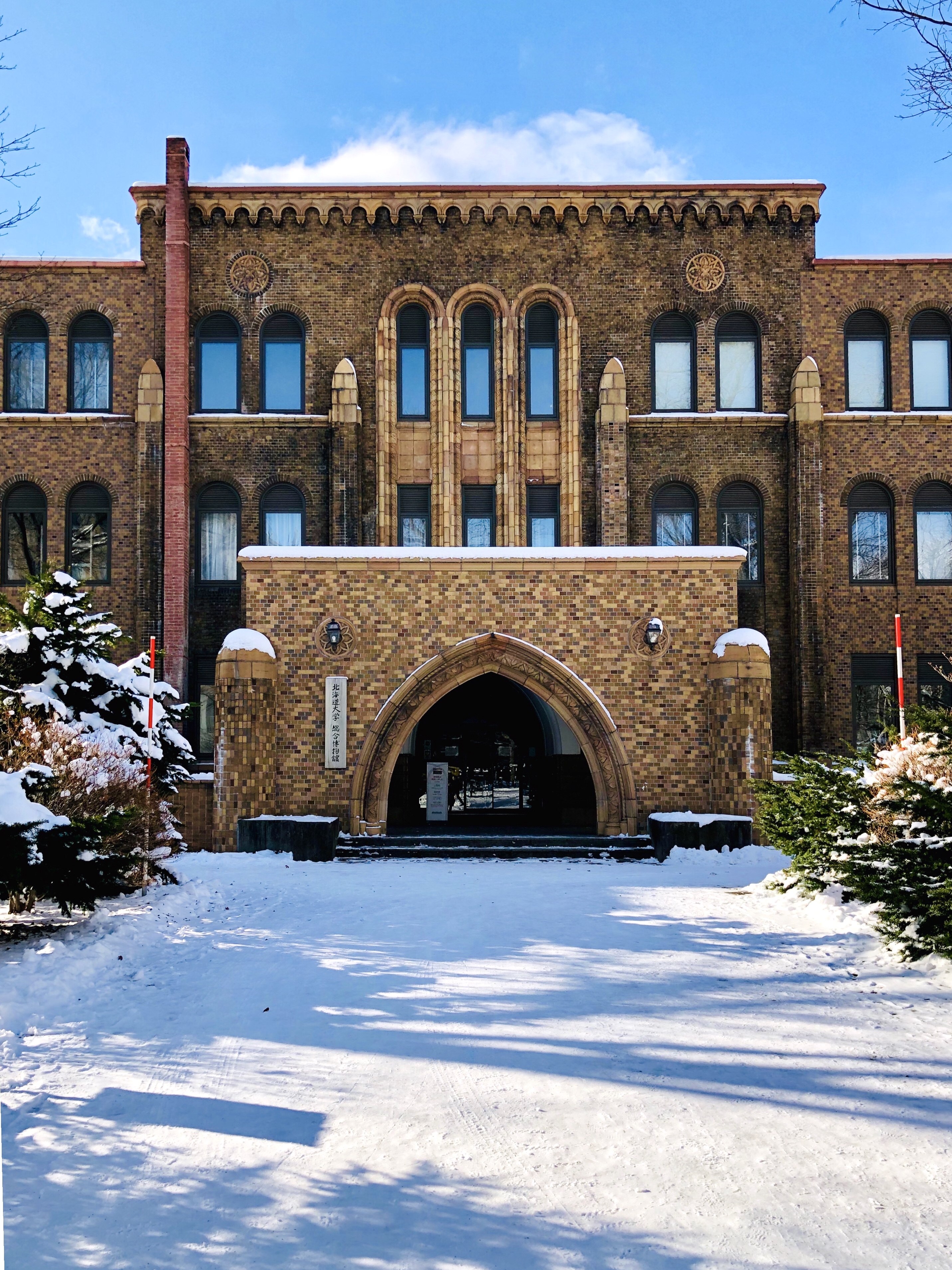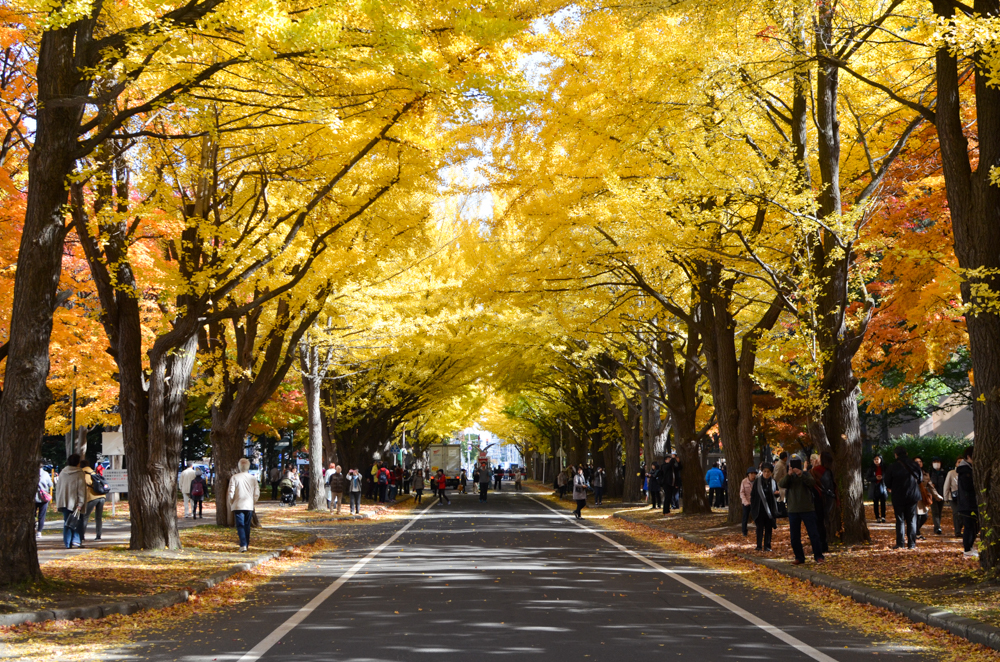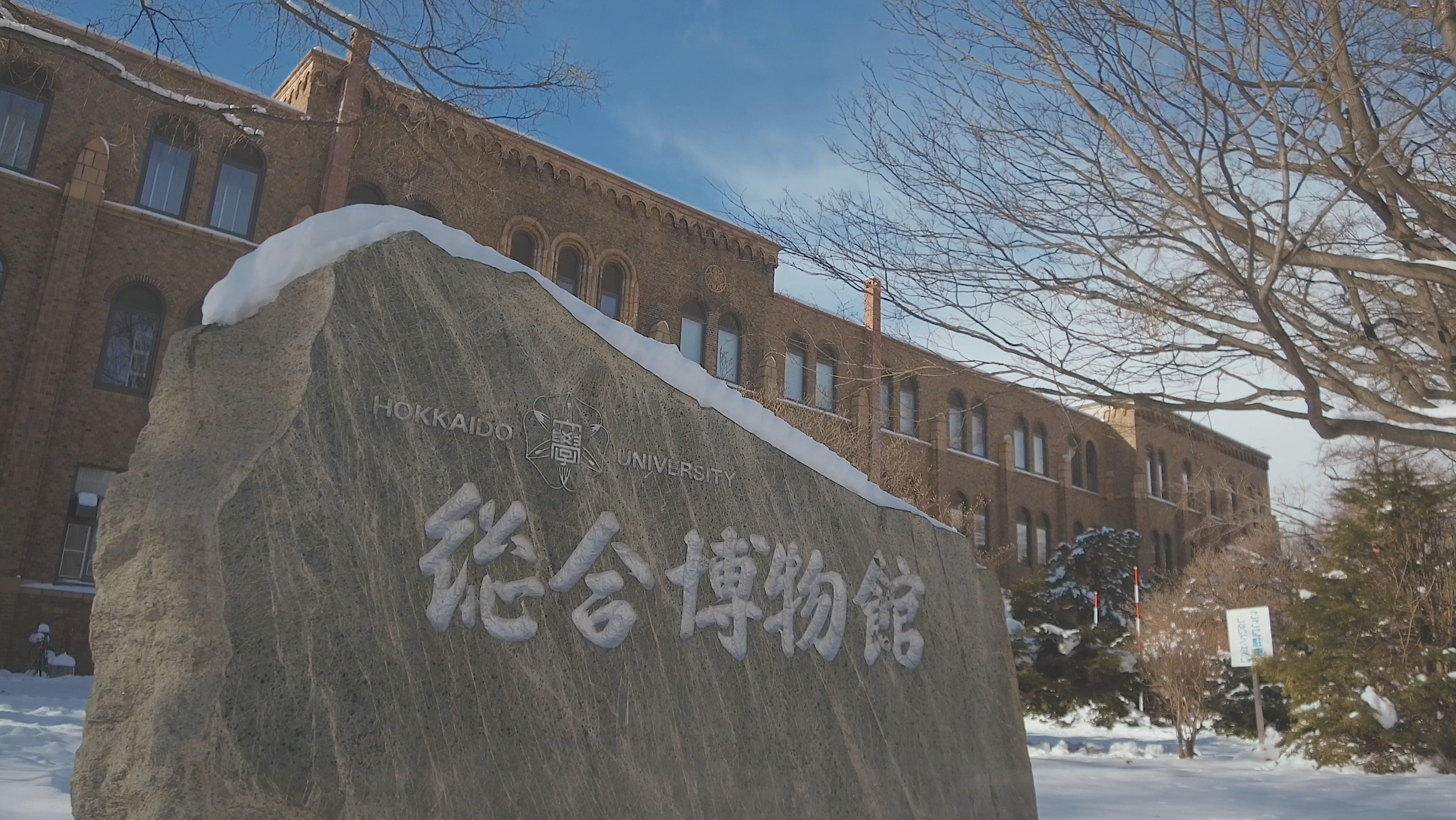 About Hokkaido University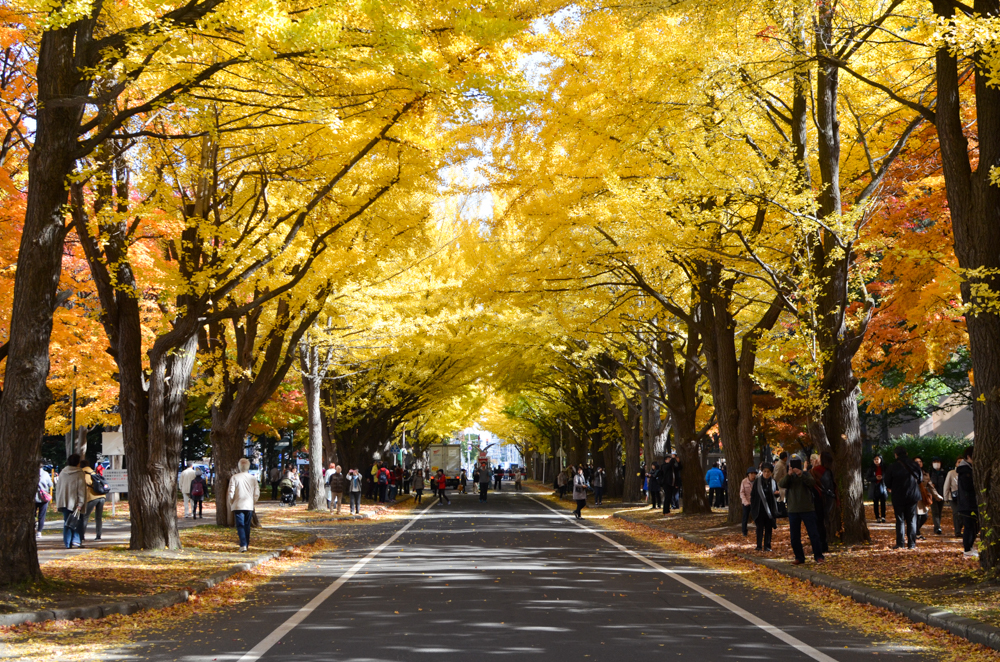 Study in Hokkaido University
Live in Hokkaido. Study in English!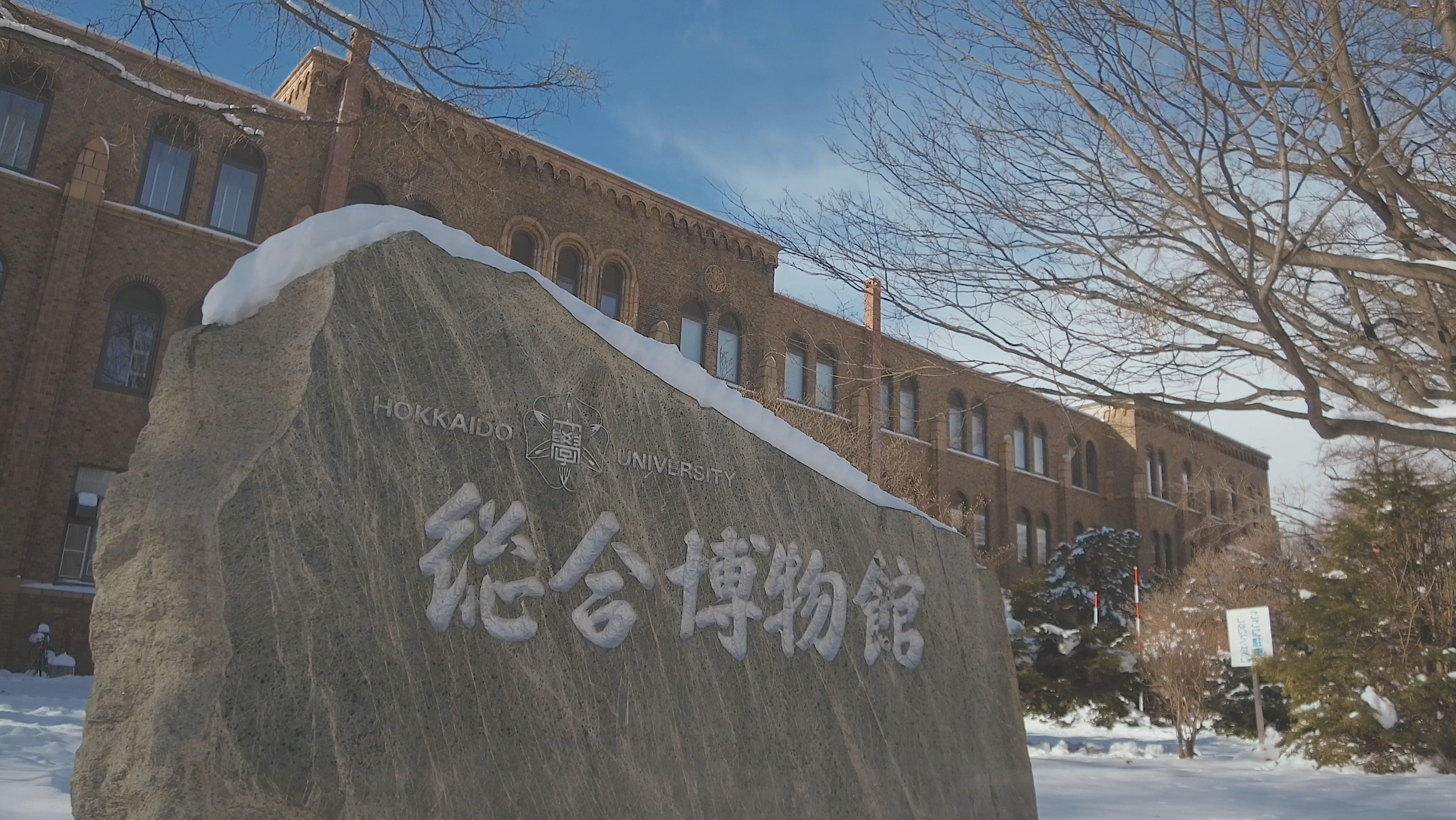 Dr. Evangeline Cancio Amor, Head of the Liaison Office in the Philippines, appointed as a Hokkaido University Ambassador
HUSTEP 2019-2020 Applications now open!
Study in Hokkaido University Feature
Hear stories and experiences of current and past Filipino students from Hokkaido University about their life in the university.
#hokkaidouniversity Instagram stream
Please check your feed, the data was entered incorrectly.